If you hear the Rocky Mountain peaks calling your name,
Aspen
, Colorado, is the perfect place for you. This welcoming town is full of character, charm, and an adventurous spirit. Even in such a gorgeous part of the country, it can be a challenge to find that perfect piece of real estate to call
your forever home
. So, don't go it alone! Enlist the help of Aspen's highly successful dynamic duo,
the Bineau Team
, to be your guide along the way.

With over 30 years of collective experience and success in the Aspen real estate market, Anita and Jim Bineau and their associates form the highly skilled and professional Bineau Team. Widely known for their full-service approach, Anita and Jim are proud Aspen residents and experts in the marketplace. Anita's meticulous and detail-oriented style provides a smooth road for buyers and sellers, while Jim's background in the construction industry and commitment to clients guarantees a thorough, solution-oriented approach. Together, these area aficionados, perennially top-ranked producers, and elite Coldwell Banker powerhouses are primed and ready to provide a seamless, well-informed real estate experience for you and your family.
Life in Aspen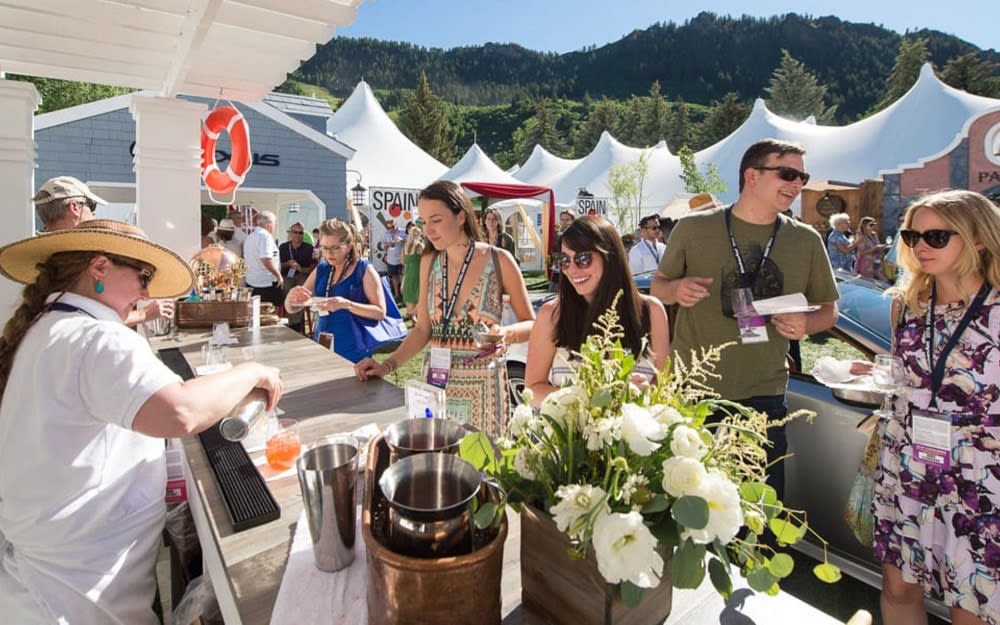 Photo Courtesy of Uncover Colorado
Life in
Aspen
, Colorado, combines small-town charm with big city culture, arts, and experiences. The destination is known for its magical winters and world-class skiing, but the town shines just as brightly in the summertime. Rafting, hiking, biking, sailing, golfing, horseback riding, picnicking…the options are endless, and thanks to an average of over 250 sunny days, there are plenty of opportunities to enjoy them all.
This silver-mining town has come a long way since its humble beginnings and has become a cultural hub, drawing visitors from all over to its festivals and concerts throughout the year. The
Aspen Food & Wine Classic
brings together culinary leaders and insiders every summer, and the
Aspen Music Festival & School
brings more than 400 musical events to the mountains for an eight-week stint.
Dining and shopping in the area are first-rate. Enjoy Colorado-centric cuisine high steps from Aspen Mountain at The St. Regis'
Velvet Buck
, or savor a cocktail at Hotel Jerome's speakeasy,
Bad Harriet
. Head to antique shops for one-of-a-kind finds, boutiques for the perfect apres-ski outfit, or designer outposts Gucci, Prada, Ralph Lauren, and more.

For families in the area, Aspen is home to an exceptionally high-quality school system with several excellent public and private options.
Why you should work with The Bineau Team
Full-service approach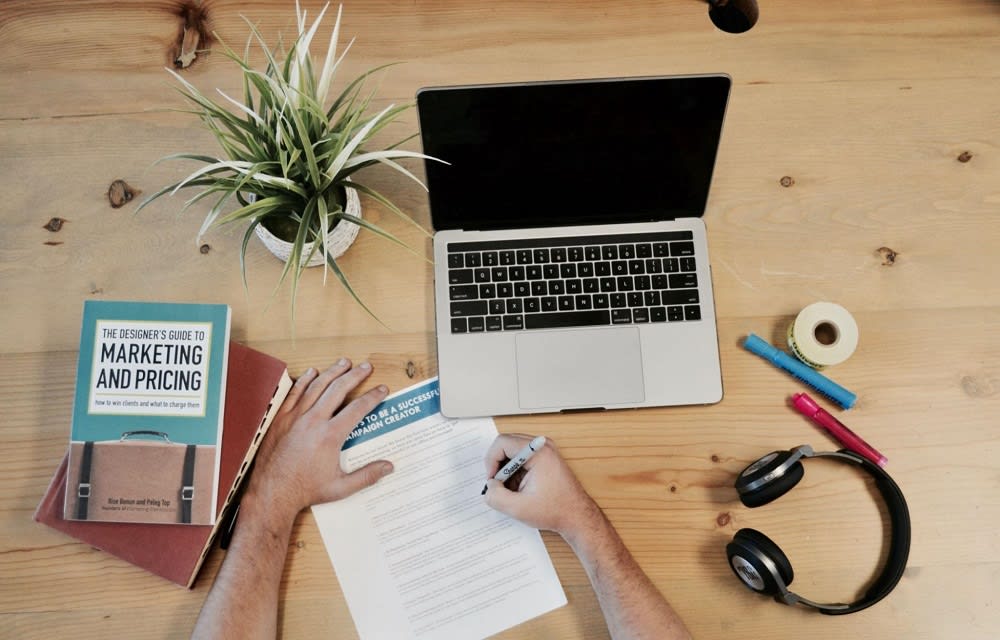 Photo courtesy of Unsplash

The Aspen real estate market is like no other, and having a guide by your side to navigate it all is invaluable. Expect nothing short of full service with the Bineau Team — the confidence that clients have in the abilities of the Bineau Team is well-founded and attributed to attention to detail that is unmatched. Starting with the initial offer to counter offers, contract negotiations, feasibility inspections, and closing, the Bineau Team is expertly equipped to take you from start to finish.

An integral part of the real estate process lies within the marketing strategy, where the Bineau Team shines. If you're selling your Aspen-area home, they'll present a comprehensive plan uniquely tailored to suit your needs, including a breakdown of exactly what they will do to sell your home. This process is customized and positioned based on the Bineau's in-depth awareness of what buyers want to see. From showing properties and market research to the resolution of contractual issues and potential concerns, they are prepared to help you confidently step in the right direction with an exceptional level of service and professionalism.
Reliability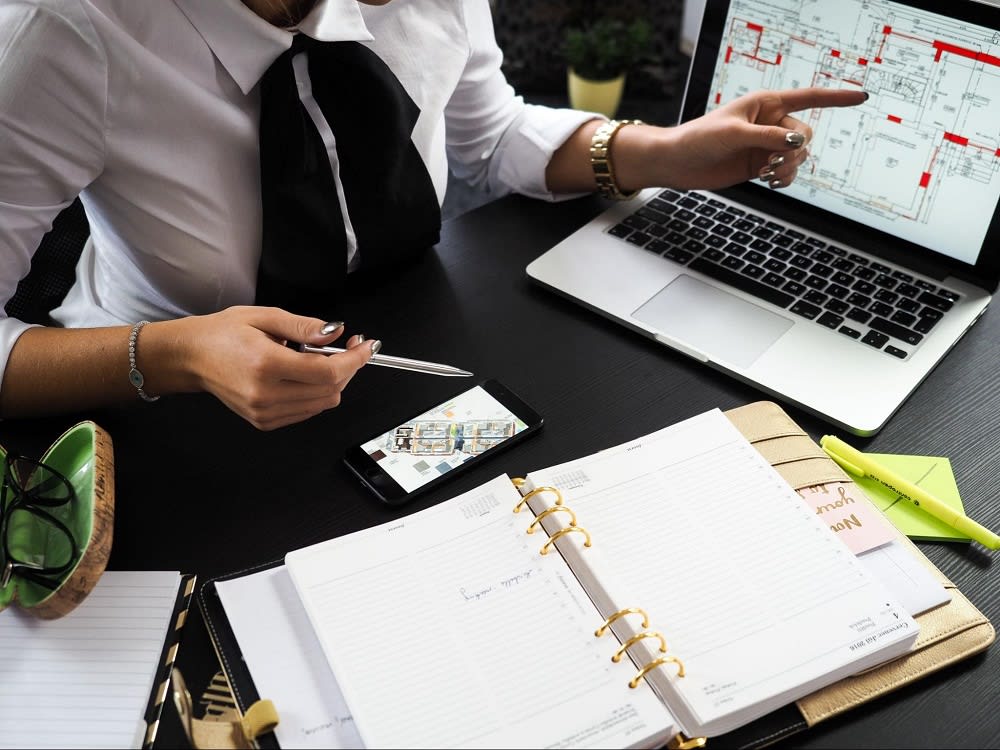 Photo courtesy of Pexels

The Bineau Team will work tirelessly to ensure that your goals are met. If you're a buyer, they'll help you come up with a list of your "must-haves" that you absolutely need in your new space. They'll help you prioritize your desires and narrow down what is truly most important for you and your family (and your future). That way, you can stay focused on your home search as you sift through the wealth of gorgeous homes on the Aspen real estate market. Once your baseline needs are established, the team will collaborate with you to come up with a pricing strategy that aligns with the current market trends.

If you're selling your charming home, the Bineau Team will suggest improvements that will help it to stand out in online listings. After all, you want your home to be noticed for how gorgeous it truly is. The team will use proven marketing techniques and staging strategies to set your home up for success.

The most important part of any real estate relationship is full disclosure, and the Bineau Team will keep you involved every step of the way. Furthermore, they will represent your interest in the field by asking questions, handling conversations with other agents, mediating between buyers, sellers, and lenders, reviewing documents, and ultimately preparing an offer.
Access to off-market listings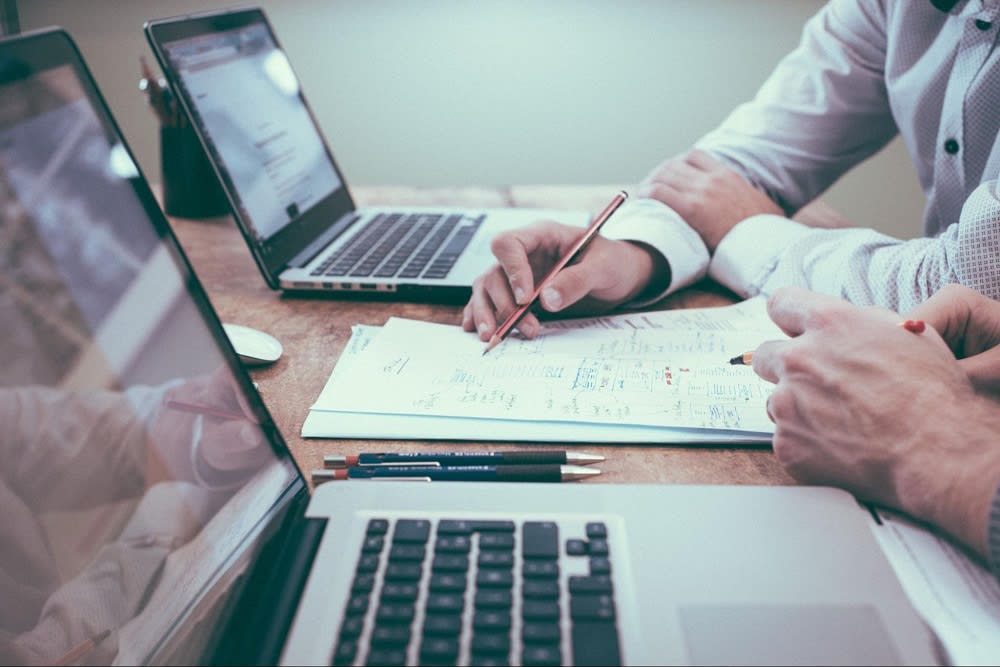 Photo courtesy of Unsplash

Buying or selling properties in the Roaring Fork Valley and Aspen real estate markets requires extensive market knowledge and research. Luckily, the Bineau Team are resident authorities in the area. Not only do they live and work in Aspen, but they also have in-depth knowledge and relationships with agents, buyers, and sellers in the greater Aspen area and a finger on the pulse of properties around the area, including off-market listings and pocket listings. They'll help formulate a strategy that will give you a competitive edge and negotiate deals for properties that may not be available or accessible to many.
Top 10 percent of the market
Aspen and the Roaring Fork Valley are home to the regal Rocky Mountains, the greatest outdoor adventuring opportunities in the country, luxury shopping, top-tier dining, and world-class amenities. The
Aspen
lifestyle is enjoyed by all as grand outdoor excursions meet cozy, small-town charm. The local housing market is just as impressive, with offerings ranging from ski-in, ski-out condos, single-family ranches, and million-dollar estates. An innate understanding of Aspen real estate and a long track record of results have garnered the Bineau Team success and standing among the top 10 percent in the Aspen/Glenwood market. Buying and selling Aspen luxury homes is contingent upon strategy and execution, and no one does that better than the Bineau Team.
An elite Coldwell Banker team
Along with designation as the top performing team in the market, the Aspen realtors have earned designation as the top two percent of Coldwell Banker Agents worldwide. It's no wonder — the Bineau Team is the most detailed, responsive, and thorough agency in Aspen. They know the ins and outs of the marketplace partly because they are highly in-tuned and involved within their community.

Jim is an Accredited Land Consultant, which makes him one of the most experienced land experts in the area. His ability to bring such intel to the table is a rare resource, made possible by his dedication and commitment to clients. Anita volunteers and serves on the executive board of LIFT-UP, an area non-profit that provides essential humanitarian assistance to those in their community. Their roots in the area run deep, and the Bineau Team is excited to welcome you and your family into the wonderful community that they call home.
If you are interested in selling your gorgeous home or looking at Aspen properties for sale, contact the
Bineau Team
today. Aspen's leading real estate team takes a detailed, attentive, and personal approach to serving their clients. With extensive market knowledge and powerful negotiating skills, the
Bineau Team
will guide you through every step of the process to achieve your real estate goals.

*Header Photo courtesy of The Bineau Team