"What can I start you off with?" This is one of the nicest questions to hear when you sit down from a long day and are famished and looking to replenish. Luckily for those in Aspen or those seeking out Aspen real estate, this is a question you will often hear right in the middle of town, where you may become a local! The variety of possible eateries is extraordinary for such a compact town, and you will not be missing out on any culinary opportunities.
The Best Aspen Eateries
Catch Steak Aspen
Catch Steak Aspen
is a local eatery that everyone who has been in town for more than two days knows about. It has some staple foods such as steak and potatoes done luxuriously, with desserts. This is a dinner-only restaurant, open from 5:30 p.m. until midnight, so they specialize in that last meal of the day after you've worked up a good appetite on the slopes or the trails. If it seems familiar in some sort of way, that might be because they have locations in other cities, such as New York, Los Angeles, and Las Vegas. The restaurant is new to Aspen but nowhere near new to fine dining!

Local Coffee House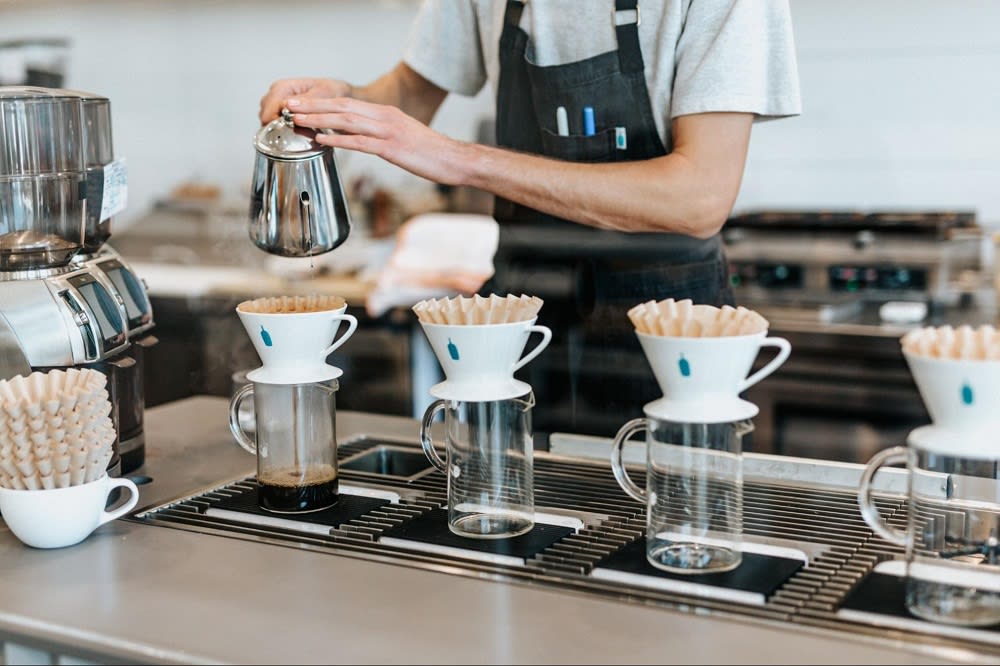 With its cheeky and meta name,
Local Coffee House
offers all of the classic coffee drinks that you may be accustomed to in any modern coffee house — along with milk alternatives and custom syrups to spruce up your drink for the après-ski or the Avant-ski drink. They work exclusively with Rocky Mountain-based coffee roasters and are located right in its thick. Local Coffee House also offers a quick pastry or full breakfast or lunch to get some much-needed energy for the activities ahead. Like all great coffee shops, Local Coffee House is often the location of those chance interactions that lead to friendships and even business associations. There are so many Aspen condominiums nearby that this is one of the most popular businesses in the area.

White House Tavern
White House Tavern
offers that "stick-to-your-ribs" food that your grandmother often served up to make you grow up big and strong. Burgers, fries, big sandwiches, meatballs, and all the vegetables you could want in your salad abound. Check out the HOnor Burger, made of beef ground in-house and topped with melted white cheddar. You also won't be disappointed if you check out the fried chicken and fish! Similar in its heartiness to Catch Steak Aspen, you should give both a try during your stay in Aspen!

Betula Aspen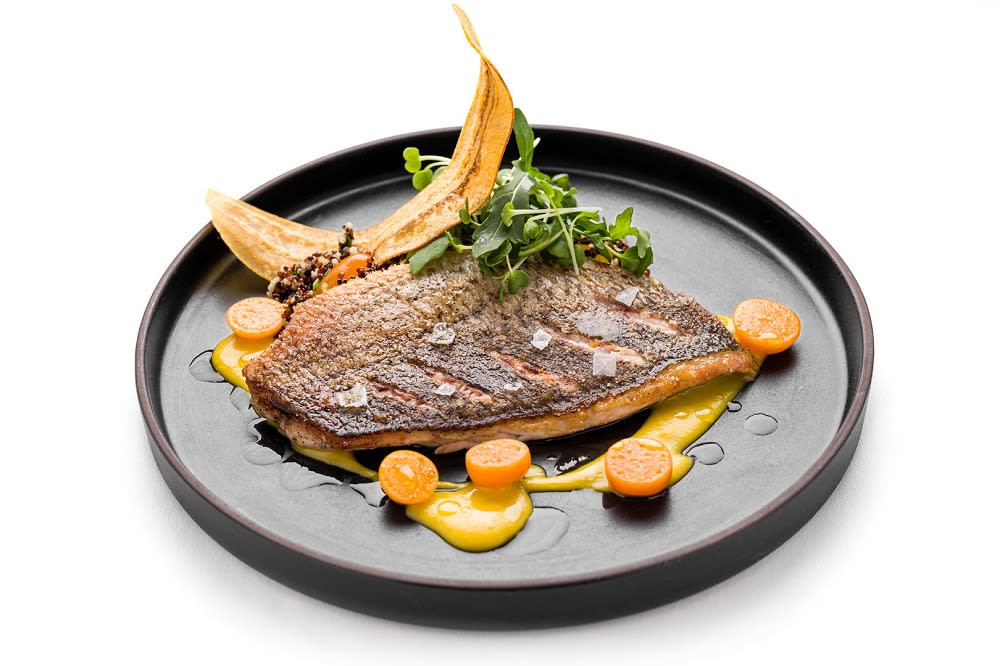 Betula Aspen
is one of the nicest places to linger because of the wonderful ambiance. This French Pan-American restaurant is right in the middle of the action in Aspen. Also open only to the dinner crowd, from 5-10 p.m., this is a true gourmet experience. Although the food is geared toward French refinement, there are also options that might at one moment make you think you are in Paris or Lyon and other options that may make you think you are in Mexico City or even Tokyo. Then you remember that you went skiing or snowboarding just a few hours ago and
might
still be in Colorado. You may find yourself aching to invest in some Aspen real estate so you can visit this restaurant all the time.

Chica
Photo courtesy of Chica
Chica
, with a menu celebrating Latin flavors crafted by celebrity chef Lorena Garcia, has a vibrant atmosphere and palate and is located at the base of The Little Nell. The restaurant is open daily for breakfast, lunch, and dinner and offers weekend brunch selections. In addition to vibrant menu options for food, Chica offers upscale wine and cocktail menus. They even have a prix fixe menu for dinner if that's more your speed.

Monarch Steakhouse
Located in the heart of downtown Aspen,
Monarch Steakhouse
is a local favorite owned by the CP Restaurant Group. Upscale and with old-world charm and gravitas, this restaurant offers everything from delicious caviar to a delectable selection of soups and salads and some truly high-quality cuts of meat. Open daily at 5 p.m., Monarch is definitely a place you'll want to visit.

Clark's
For oyster options, be sure to give
Clark's
a try. Open year-round, Clark's offers only the best from its raw bar. If you're not convinced to try the oysters, they also have delicious burgers, chowder, and lobster rolls, among other tasty options.
Ready to join the ranks of foodies in Aspen?
There is little doubt that the main reason for coming to Aspen is the outdoor recreational opportunities. Still, with all of the well-to-do weekenders coming from the metro areas to the east, the restaurateurs know they must be top-notch to compete. Foodies will not feel out of place here. This is to your advantage when you decide to invest in Aspen real estate to make this the place that you get away to for a weekend or for every weekend!
Do you want to live near all these wonderful restaurants? Reach out to one of the trusted agents on
The Bineau Team
for assistance today!
*Header photo courtesy of Catch Aspen