Owning numerous properties benefits people fortunate enough to afford this kind of investment. Many people dream of owning a holiday house, usually offsetting the cost of their second home by offering short-term vacation rentals while they aren't using it themselves. In addition, many people who own multiple homes might have a property in a location they enjoy traveling to to make their travels easier.
If you're considering owning more than one home and are searching for Aspen houses for sale, it may be time to reach out to The Bineau Team. We can help you find the best Aspen properties for sale so you make a high-quality investment that enables you to reap the benefits for years. Read on to learn the benefits of owning more than one
Aspen real estate
property.
Evaluate why you're buying a second home
Determining your motivation for considering a second home purchase can help ensure it lines up with your needs and goals. Let's look at the most popular explanations for owning multiple properties so you can better understand your motivations.
Vacation house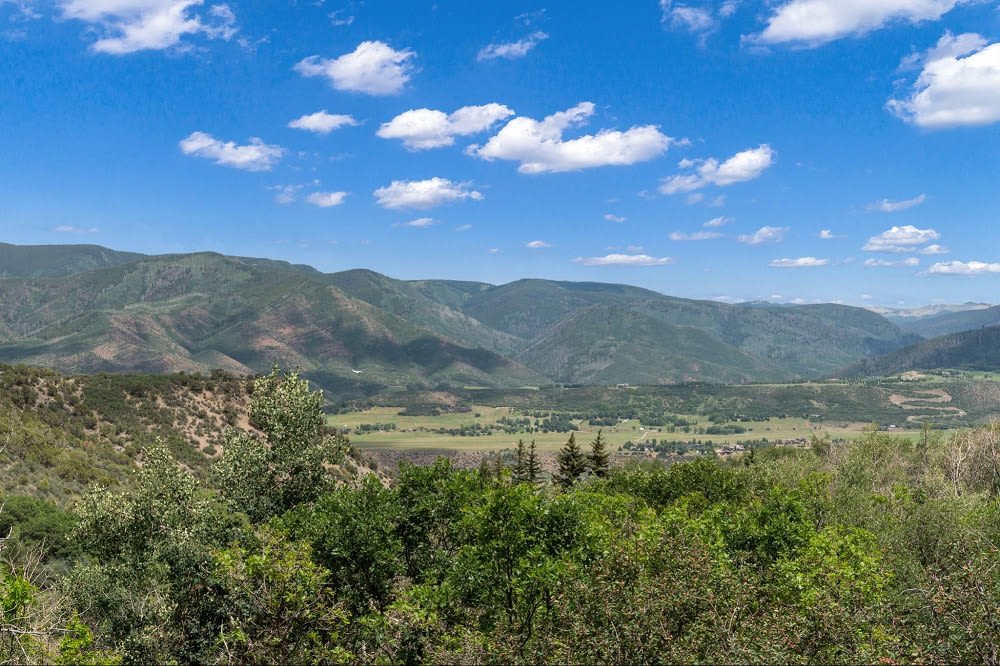 You could decide to buy a home close to your relatives, along the ocean, or in the mountains to make vacations easier. Before you jump into the investment, consider the cost-benefit ratio to ensure it's the best investment.

If all you need is a vacation home twice or three times a year, a less time-consuming solution might be to find a rental property for all those trips rather than purchasing a property. Be careful not to buy a second property due to an emotional decision, or you could end up with more work (and expenses) than you want.
Investment property
Investment in cash-flowing real estate has apparent advantages, particularly if the investor intends to own the asset for a long time. The three revenue types generated by each cash-flowing property are cash flow, mortgage payments, and property appreciation.

Flipping and reselling a home or renting it out as a source of income are the two primary real estate investment choices when buying a second home. Let's examine both of those options in more depth:
Rental property
It's best to enter a rental agreement for a second home with realistic expectations. While it can be a great source of passive income, it's not as easy as you may want to believe. Here are a few things to keep in mind when considering a rental property:


The income from a tenant is uncertain. Tenants come and go. Except for properties located in resort or holiday areas, you can go for weeks or even months without renting out your property.



Renters can end up costing you money. Even if you check the references they provide and ask for references, you cannot guarantee that they will take care of your property. People are capable of causing more damage than what a security deposit covers.



Distance presents challenges. The prudent choice when purchasing a second home to rent out long-term is to purchase one in your area so you can monitor it and make emergency repairs as needed. This means it can't double as a vacation home.
Selling and flipping
Flipping a house can be an excellent method to generate money if you're prepared to put in the effort and understand that it's not as quick or easy as TV shows make it appear. House flipping can be way more trouble and far more expensive than you know. Carefully consider whether you have the expertise, willpower, and time to make a quick turn. Remember, your time is also worth money.

Take tax consequences — notably capital gains tax — into account, which applies if you sell anything for a higher price than you paid. For example, if you flip and sell a house without owning or residing in it for at least two years, you'll likely have to pay taxes on the gains. Unless you can 1031 into another property.
6 perks of owning multiple homes
1. Income potential
Is the area of your future second home a well-traveled vacation spot? Is it in a highly-populated area with nearby schools and plenty of jobs? If so, renting the house anytime you're not there is a great way to earn extra cash. Short-term or long-term rental income can be used to pay the mortgage on your second property, HOA dues, upgrades, and maintenance.

If you can rent your second home frequently, you could even be able to see an annual profit. If you're seriously considering this option, reach out to The Bineau Team. We can help you search for Aspen condos for sale or Aspen houses for sale that would make great rental properties. The earlier you start on your house hunt, the faster you can start making a profit on your rental property.
2. Tax benefits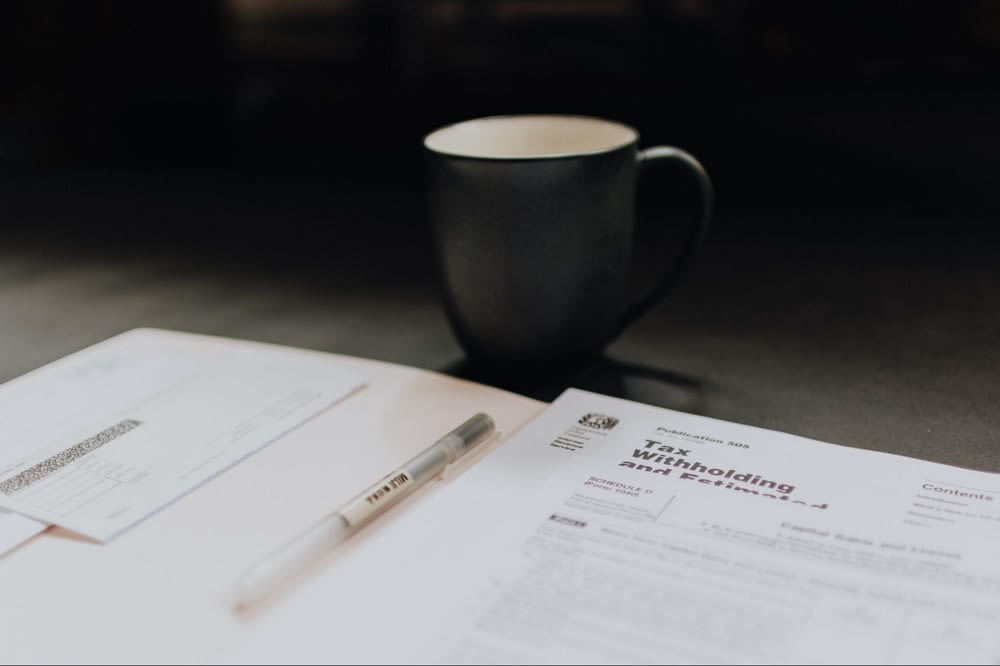 If you live in your second house instead of renting it out, you can deduct the mortgage interest at the same rate as you can for your primary residence. In addition, the property tax on your second house is deductible, though some restrictions apply, and some laws may limit you.

If you choose to rent your second home, you can consider unique tax advantages depending on the location and time you rent. For example, if you only rent for 14 days or less for the whole year, your rental income is tax-free. However, should you rent for more than 14 days out of the year, you must declare your rental income and pay taxes (but renting expenses are deductible in this scenario).
3. Long-term wealth gains
The state of Colorado has seen a lot of house appreciation since the 90s. It's just behind Washington D.C., seeing a massive gain. As a result, property owners in Colorado have seen a considerable value increase, and there's still time for you to get on that train. While real estate has increased in value across the entire country, Colorado has seen huge growth.

Real estate is widely considered a "secure" investment since homes increase in value over time, regardless of whether you choose to be the exclusive user of your second home or rent it out on a short- or long-term basis. Owning multiple properties is one of the best ways to develop wealth for yourself and your family.
4. More wholesome time for family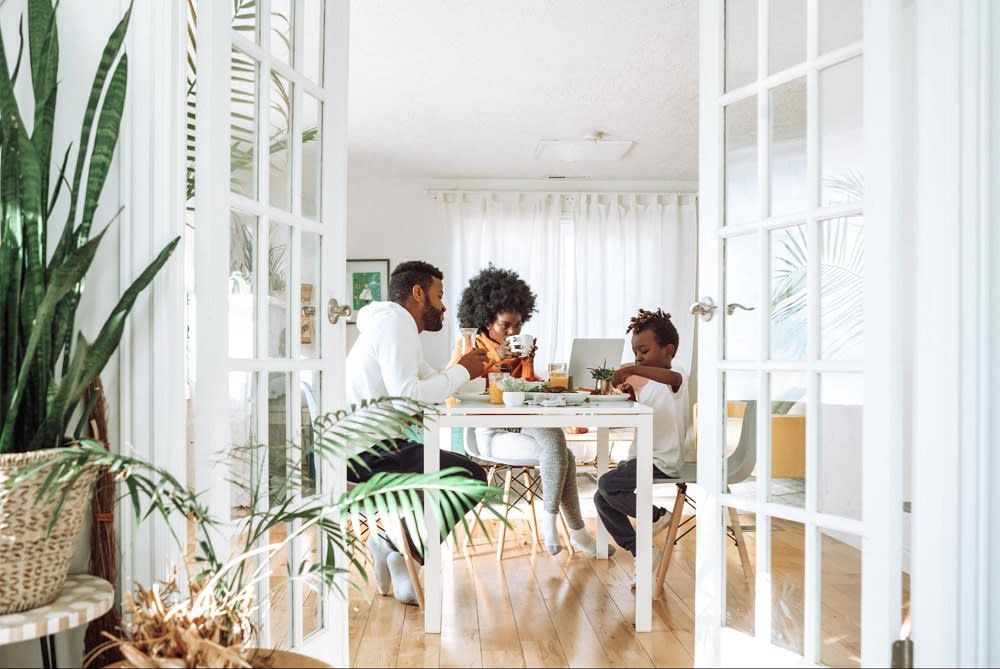 Financial experts claim that buying a second house is more about a lifestyle enhancement than a financial investment. That's a big reason why it's so critical to analyze the factors that contributed to your unique desire to purchase a second property.

Do you feel the need to spend more time with your kids, especially as they enter adolescence? Are you looking for ways to prioritize spending time with friends? Do you envision spending time with your grandchildren and future in-laws, and are you hoping to create a space where they can all stay? A second home can be a great way to enhance family time over the years.
5. Add variety to your investments
Spreading your investments out among various asset classes limits your risk exposure. If you're looking to diversify your investments, then real estate can be your next best option. The value of real estate has been increasing with time, and according to these trends, it's going to continue to increase.

While it's never a good idea to assume your real estate investments will appreciate significantly in the short term, it's entirely possible to trust their appreciating value in the long run. So if you have a significant investment portfolio and are looking to add more substance, real estate could be your best next purchase.
6. Secure your retirement home
Do you have a favorite place you like visiting on vacations? Do you want to spend your golden years in a specific location? Are you ready to secure your forever retirement home? There's never a better time than now to invest in your future, and that might mean buying your retirement home.

While the down payment and interest rates on mortgages for second houses are often greater than those for primary residences, it is much simpler to get approved for a mortgage while you are still working and have a sustainable income. Furthermore, securing a mortgage at a reduced interest rate may favor your overall retirement budget.

Even if you do not intend to occupy your retirement residence until you turn 65, you can help yourself out by renting your retirement home out in the meantime. This can help you cover the mortgage, insurance, taxes, maintenance, and other costs associated with your second house purchase.
Start looking at Aspen properties for sale
The Bineau Team
is always on top of the modern Aspen real estate market, which means we know all the hottest Aspen condos for sale and Aspen houses for sale that would make quality real estate investments. Whether you're looking for a vacation home, rental property, or just a good investment, we can help. Reach out today with questions or to look at
properties available on the market
.