Snowmass Village real estate continues to grow in popularity for those who want to live in a true ski town but not in Aspen's downtown core. Just a few minutes northeast of Aspen, Snowmass Village has many beautiful properties to explore and its own ski resort. Residents who have invested in ski-in/ski-out real estate love their easy access to the runs on Snowmass' Burnt Mountain. For those who are still looking, it's essential to know what separates a ski-in/ski-out residence from a typical ski home. So if you've always wanted a property in the mountains, here's what you need to know about ski-in/ski-out properties.
Quick access to the slopes
Ski-in/ski-out properties vary in distance to the lifts, but most offer residents quick access to the slopes. Compared to mountainside lodging or downtown apartments, ski-in/ski-out homes are right beside the ski runs. Residents can usually ski a few yards to the point where the lift picks up, making it easy both to take advantage of that morning powder and stop back by the house for lunch or to rest. Ski-in/ski-out Snowmass Village real estate also means residents don't have to worry about driving in the snow. Those who use their property as a vacation home can appreciate the added insurance of avoiding inclement weather.
Many properties are condominiums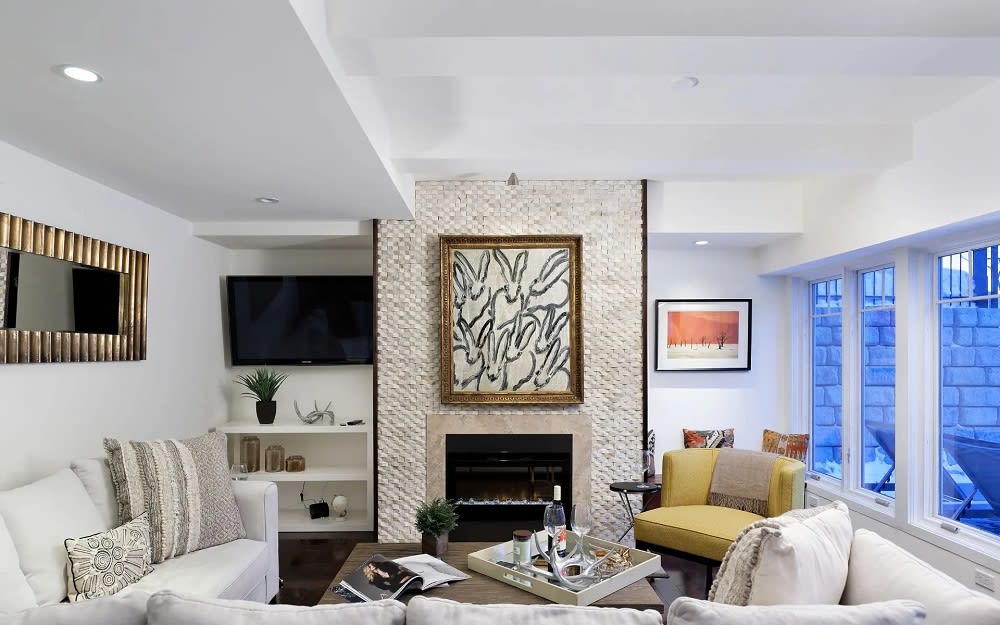 Most ski-in/ski-out properties are housed within condos or apartment complexes. Occasionally, there are townhouses available with close access to the slopes. Still, anyone looking to buy Snowmass Village homes for sale that have ski-in/ski-out amenities should expect to be part of a larger community. Condo units are often available as seasonal rentals or can be purchased as vacation or permanent homes. Homes typically come with all the desired amenities, from an in-unit washer and dryer set to full fireplaces and plenty of windows to let in the view.
Properties are in high demand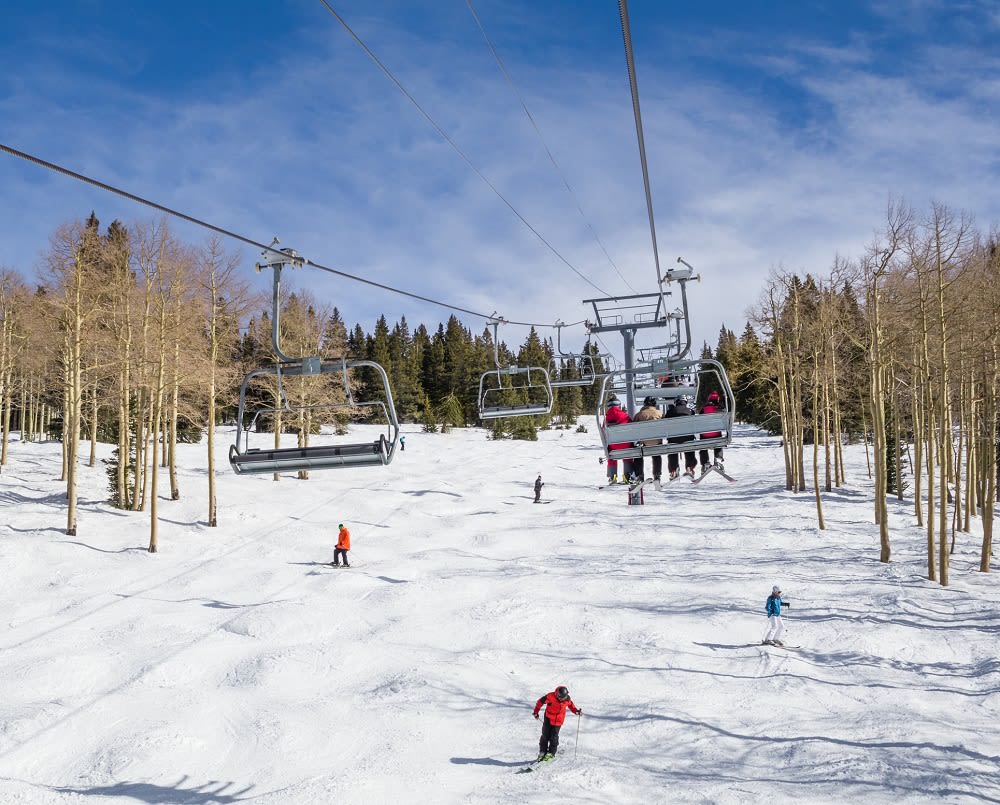 Snowmass Village homes for sale that incorporate ready slope access are in high demand for their convenience and rarity. Snowmass has several condominium hotels with ski-in/ski-out access, but properties for sale are harder to come by. Working with an expert realty team with experience selling ski homes in Snowmass is critical. Groups like the
Bineau Team
can help interested buyers navigate the market and find a home with plenty of slope access.
Freedom to set your schedule
If you want to roll out of bed and onto the first chair of the day, living in a ski-in/ski-out property lets you do so. If you're going to stop at home to make lunch for the kids, you don't have to wait for a shuttle or organize other transportation. Snowmass Village homes for sale that have direct access to the slopes allow residents to set their own schedules and truly live a more convenient lifestyle for them. When you've put in a few hours on the morning snow, pop off the lift at your lodge and ski to a nearby cafe for a warm cup of coffee or hot chocolate. Ski-in/ski-out properties truly take mountain living to another level.
Things to consider when owning ski properties in Snowmass
It's important to be aware of what it costs to maintain a ski property in Snowmass. Aside from managing down payments, mortgages, and closing costs, there are upkeep costs to keep in mind. If your property is part of a resort or complex, you may have additional building fees covering maintenance, repair, or property upkeep. If you own a standalone property, you'll have to cover those costs yourself, including regular maintenance of the grounds. From snow removal in the winter to landscaping in the spring and summer, the costs of owning an additional home in Snowmass can add up. But in the end, it's well worth it.

If you're using your spot in Snowmass as a vacation home, plan what you're going to do with it in the off-season. Owners can often rent ski-in/ski-out properties at higher monthly rates during the winter, but even in the summer, they provide great access to hiking and biking trails. Will you rent it out to summer vacationers? How will you organize cleanings or landscape maintenance while living in another state? These are things to consider when looking into ski-in/ski-out properties in Snowmass Village.
Snowmass ski-in/ski-out properties
Located at 476 Wood Road, Chamonix is the perfect example of ski-in/ski-out Snowmass Village real estate. With spacious 2- and 3-bedroom condos, the resort provides immediate access to Assay Hill. With a sleek facade and charming European style, Chamonix is a go-to for many Snowmass vacationers, as they can easily step out of their units and grab a chair on the Elk Camp Gondola. Units are large and luxurious with en-suite fireplaces, high-speed internet, and full kitchens.
In the summer, Chamonix remains a cozy mountainside destination with proximity to hiking trails like the
Tom Blake Trailhead
and all the best shopping spots in Aspen's Central Core.
Interlude Condominium, Photo courtesy of Aspen Snowmass
Interlude
at 70 Gallun Way is another condominium resort that offers rental ski-in/ski-out properties with access to the Village Express ski lift. These deluxe units have resident parking and laundry facilities and typically come in either 2- or 3-bedroom layouts. Get your exercise on the slopes or at the onsite exercise facility. After a long day on the snow, take a dip in the hot tub or relax as you take in views of the entire village.
Ready to invest in Snowmass Village ski-in/ski-out property?
Snowmass Village ski properties are a true investment in luxury living, whether you're using your property as a vacation home or plan to stay there year-round. The right real estate team can guarantee you find a property with all the amenities you're hoping for. So once you're ready to start shopping for real estate in Snowmass, get in touch with
the Bineau Team
!