For luxury living, Aspen is the quintessential locale.

Generally used as vacation properties, Aspen luxury real estate offers grand views of Colorado's Rocky Mountains and year-round outdoor activities, including skiing in the winter – Aspen is known as a ski resort town – watching the leaves change in the fall and taking advantage of comfortable temperatures during spring and summer months.

is a special kind of paradise, and if you own a luxury home here, you've no doubt grown to love the region and its rich history. But life has a way of changing. If you're considering selling your Aspen real estate, whether to move away from the city or just find a new abode in the area, here are a few pointers to help you finalize the decision.
Is it time to sell?

Luckily, selling your home is an exciting process that can be rewarding and fulfilling for you, the seller. The possibilities are endless when it comes to what kind of Aspen real estate transaction might fit best with your needs! If there's any time in this city - so rich in culture like no other. If your home in Aspen has become too much, or if you want a bigger house or just a different house or condo, you might be considering putting your home on the market. So if you want to move down to a smaller home or maybe move up to a bigger or just different home. If you want to move down or maybe move up you might be thinking of putting your home on the market now.
It's a seller's market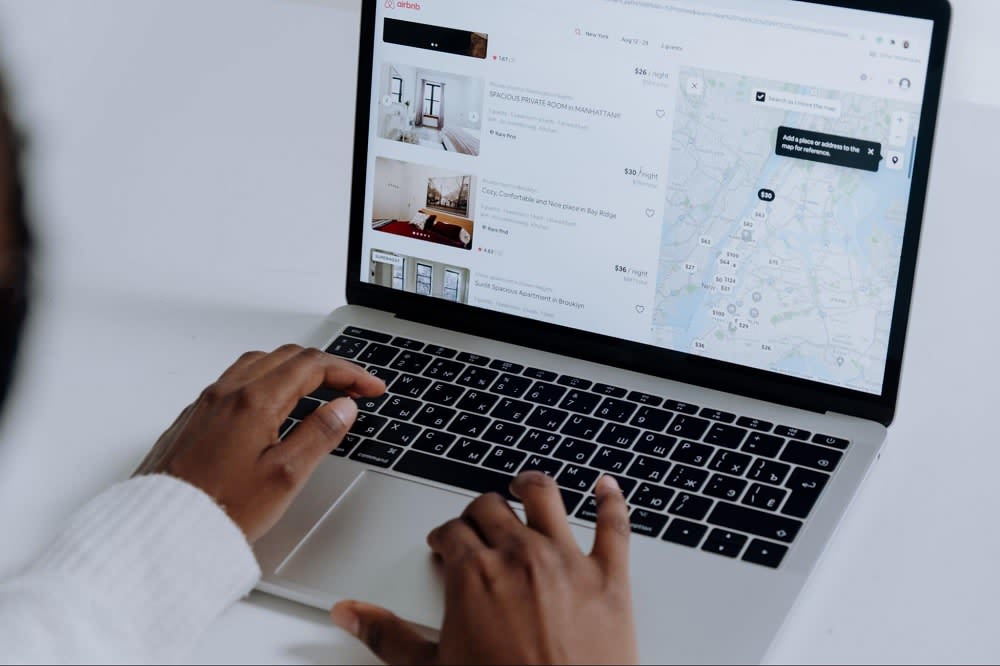 One reason for selling now is that even post-pandemic, Aspen is absolutely a seller's market, and given the lack of available properties, that probably is not likely to change any time soon.

If you check out the listings for Aspen single-family homes, the numbers are significantly sparse when it comes to luxury properties.
According to
The Bineau Team
, a husband-and-wife duo with years of experience helping clients buy and sell high-end Aspen properties, there are currently less than luxury Aspen properties available through the area's Multiple Listing Service as of August 2022, and many of those are actively under contract.

Considering how few homes are on the market in Aspen right now, your Aspen luxury real estate is likely to be snapped up quickly.
For example,
Tommy Hilfiger
purchased an Aspen home during the pandemic in 2020 for $31 million, then sold it for $50 million a few months later. That makes a total of $19 million in appreciation.

Although the market has cooled slightly since the worst of the pandemic, the lack of inventory is keeping prices high, so it is still a good time to sell.
Aspen is pricier than the Hamptons
Home prices in Aspen, experts say, are higher than home prices in the ultra-elite Hamptons, and the median price for Aspen single-family homes was $14.5 million as of February 2022. That's over a $7 million dollar raise from a year prior. The most expensive listing right now (August 2022) is a luxury home on Aspen Mountain, which sits on just over an acre of land. As one of only five homes on the mountain, the asking price is
$100 million
. Architecturally masterful window placements provide unbeatable views, making the home well worth the investment. The home's 10 bedrooms, 12 baths, and cozy nooks throughout are also applicable to the home's high-end price point.
In March of this year, developers purchased a one-acre piece of Aspen luxury real estate at the base of Aspen Mountain for $76 million, according to a story appearing in
Aspen Times
. A year earlier, that same parcel of land went for $10 million.

Given the numbers, if you are considering selling, it could be a good time to prepare your house for the market as home values have skyrocketed.
A cooler market, but not by much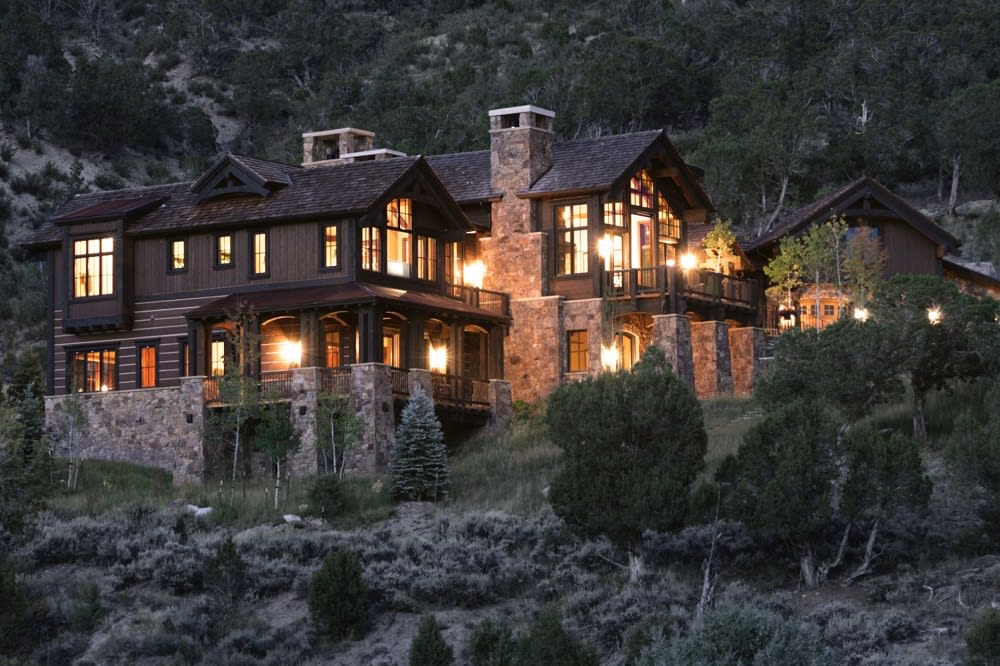 While experts say that what was once a sizzling hot market has cooled slightly, Aspen single-family homes may stay on the market longer, but homes still sell within a matter of weeks. According to Forbes, while sellers are not being asked to lower their asking prices, homes are not selling for above those asking prices, either.

Still, with median home prices set at about $14.5 million in February 2022, selling for a multi-million asking price generally is not considered a loss in profit. The low inventory of houses will also play in your favor, and there are always chances that a bidding war could take place if you have two or more very interested buyers.
If you decide to sell
The most important asset during the selling process is a great real estate agency with agents who can put a fair price on your property given the Aspen luxury real estate market. They will not only be selling your luxury home to potential clients, but they will also be selling the lifestyle, which is likely what lured you to purchase your high-end Aspen home in the first place. When you're ready to take the next step, reach out to the experienced agents on
The Bineau Team
for guidance.